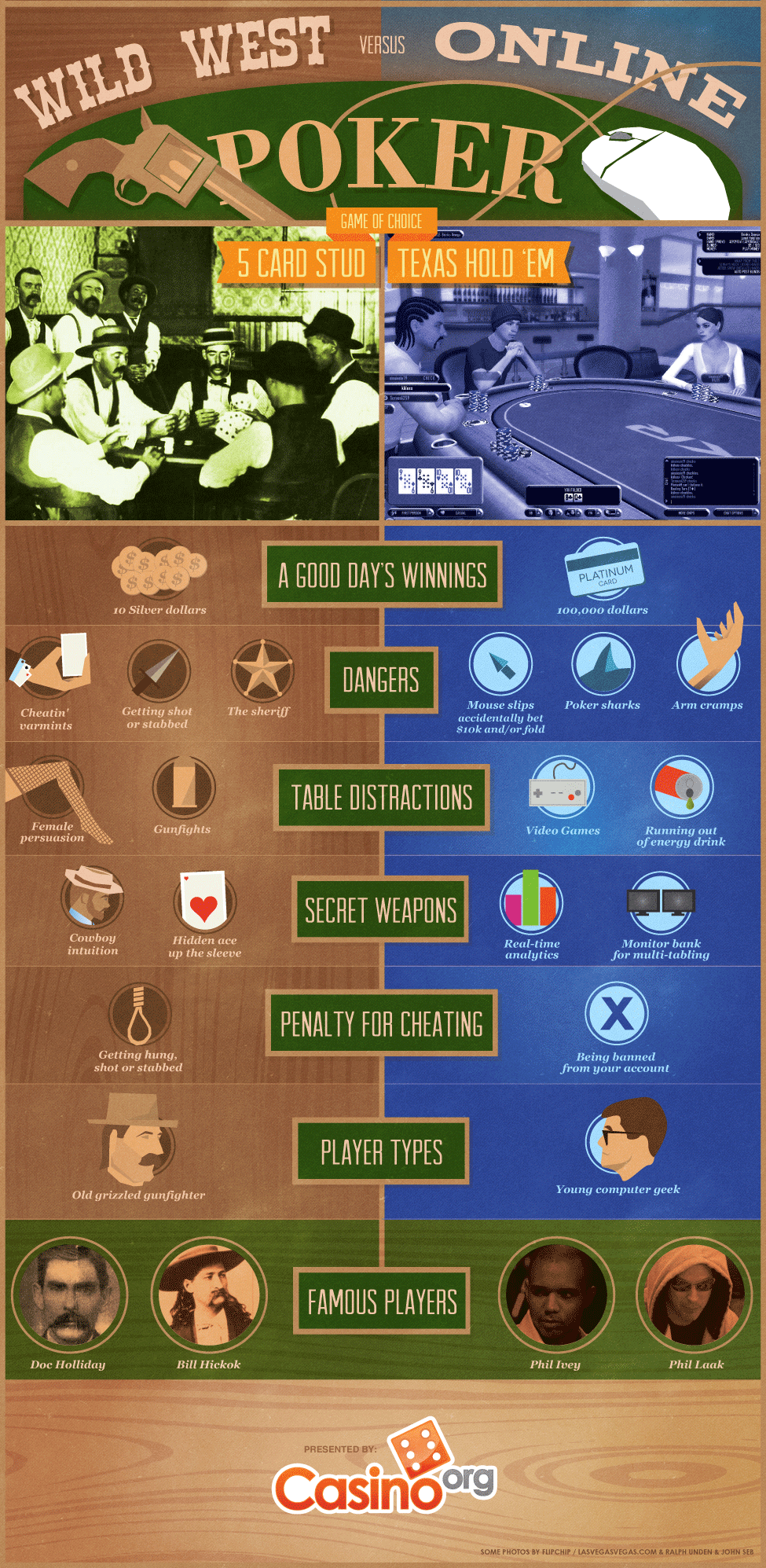 © 2012 buy viagra online
"http://www.casino.org/">Casino.org
Poker isn't just for the gun slingers and cowboys of old anymore; in fact it is extremely popular on online venues as well. Playing poker online is nothing new, but it is still a far stretch from the good ol' 1880s, and is considerably less dangerous. Now, instead of being stabbed for cheating, you just get your account banned. Also, those you play with today aren't particularly intimidating and you don't have to worry about that new sheriff in town who can't stand the sight of gambling, being a good Christian man, and all.
The world of online gambling is a sophisticated one, and you may be asking yourself, is online poker even legal? The answer is both yes and no, and there remains some speculation on the status of US poker players. The legality of online gambling differs from state to state and the only state where it is fairly black and white is Washington State. The UIGEA (Unlawful Internet Gambling Enforcement Act) made it illegal for US financial institutions to transfer funds to online gambling sites. That doesn't make it illegal for individual players, just online gambling operators who would take advantage of the players.
Even in the Old West, gambling and playing poker was questionably legal and the rare few who had their own poker sets had built in pistols in case of a run in with the law. Likely because gambling was synonymous with drinking, prostitution, and general rowdiness that disturbed the peace. Lawmen didn't take too kindly to those roving braggarts swindling the townspeople out of their hard earned coins, so getting all Wyatt Earp was a common occurrence when it came to poker playing. Worst still than the consequences of being caught by law enforcement, was facing your fellow players after being caught cheating with an ace up your sleeve.
Casino.org's latest Infographic goes through the differences and the mite few similarities that traditional wild west and online poker share. From distractions, to cheating penalties, to a good day's winnings, poker (online or not) remains an enticing and suspenseful card game for the ages.